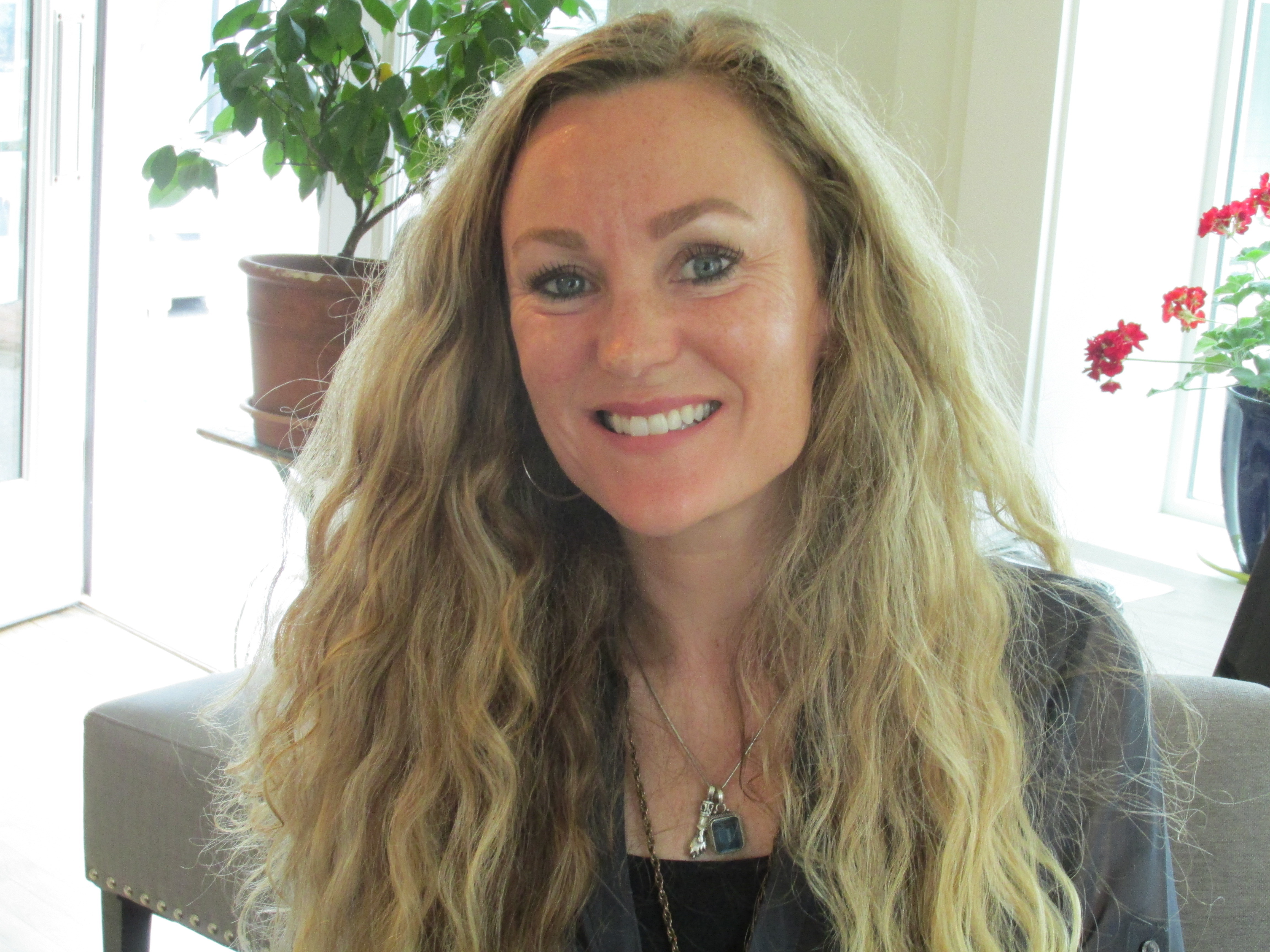 Sales Agent | Philip Scott Realty
Philip Scott Realty
PO Box 675
Provincetown, MA 02657
Email Phone: 508-487-0114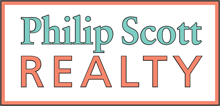 Here in Provincetown there is so much to do. We can help you sort through the options and make sure you know the lay of the land.
About Braunwyn
For some home is where the heart is, for others its where ever you lay your hat. For Braunwyn Jackett home is here on the Outer Cape and has been since her ancestors first arrived here in the mid-1600's.
Braunwyn owes her unique name to the movie "How Green Was My Valley" from which her mother was inspired to name her next child. Braunwyn's upbringing is as unique as her name, one of 7 children, some adopted, some with different mom's or dads, a delightfully blended brood where love shinned and life was good. Grandma's and Grandpa's had homes in the east end and the west end. There are found memories of weekends there. Her family lived in a rural section of North Truro. Days were spent picking blueberry's, catching lobster's, and playing with friends. Her memories of Provincetown in those carefree days sound golden and dreamy and isn't that why we move here to spend our days that way?
Perhaps you'll recognize Braunwyn from various theater performances, or TV where she stared in "Off Season". Theater and gardening are great passions for her, as is her family.
Having such love of the area and knowing everyone makes Braunwyn a special and reliable advocate for you! You'll be impressed by Braunwyn's knowledge, you'll benefit by her connections, and finally you'll be glad you chose to work with someone who's life choices are about things of the heart rather than things of the wallet.